8/12/2007
never not working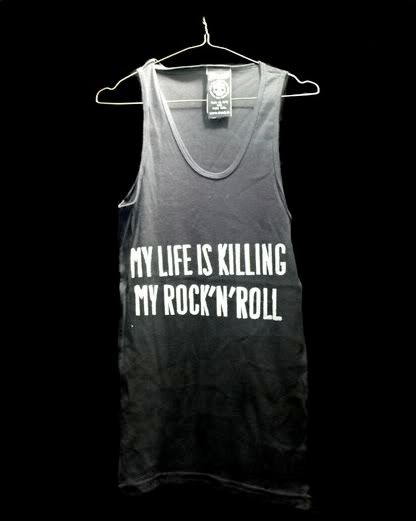 something i love on the Worship Worthy blog is "
The Confessional
." every so often they feature a new girl on there who is up to so much epic business it's like watching the devil wears prada and going oh shit look what else i could be doing as to loose more sleep. they've already featured Boatwright and Amy from KCDC, two girls who i think are so totally killer. i'd nominate Kathy Grayson & Anna Sheffield next for sure.
jameson rocks then zzzzzzz...
Labels: R'N'R
Subscribe to Posts [Atom]