9/16/2007
the dead just don't know it yet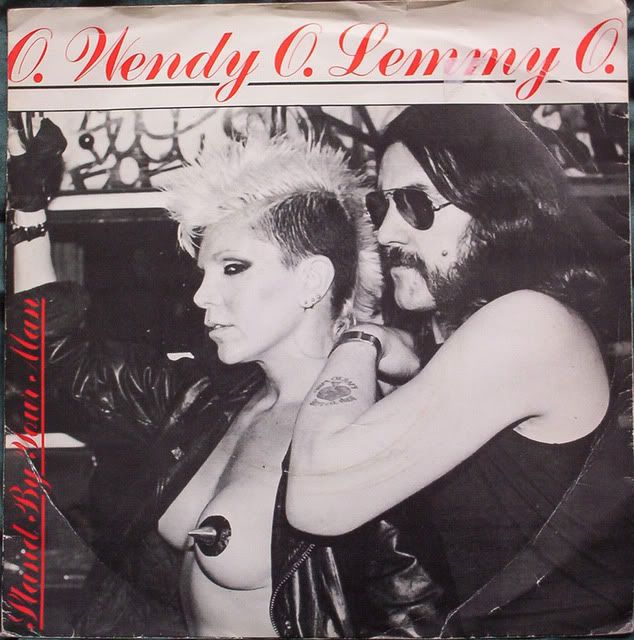 i finally got my hands on this record. lemmy & wendy doing the song "Stand By Your Man" on the a side and the b side covering each others songs. Motorhead have been one of my favorite bands for a very long time and the cover of the tammy wyynette song has got to be ranked right up there with when Girlschool collaborated with them for the St. Valentines Day Massacre e.p. anyway, if you haven't heard the song, e-mail me and i'll totally send you it cause you're really missing out.
Comments:
When I was really, really young, like 7, (back in 1980), my neighbour gave me a copy of Ace Of Spades and I LOVED it. I still have a soft spot for Lemmy...
God, you bring back so many memories of my youth! Wendy O was always in Kerrang! magazine I seem to recall.
Post a Comment
Subscribe to Post Comments [Atom]
<< Home
Subscribe to Posts [Atom]