3/22/2008
i was moral school girl hard-working asshole
Kate on a moto for (my fav) French Vogue 08 April.
I love that whole entire sentence.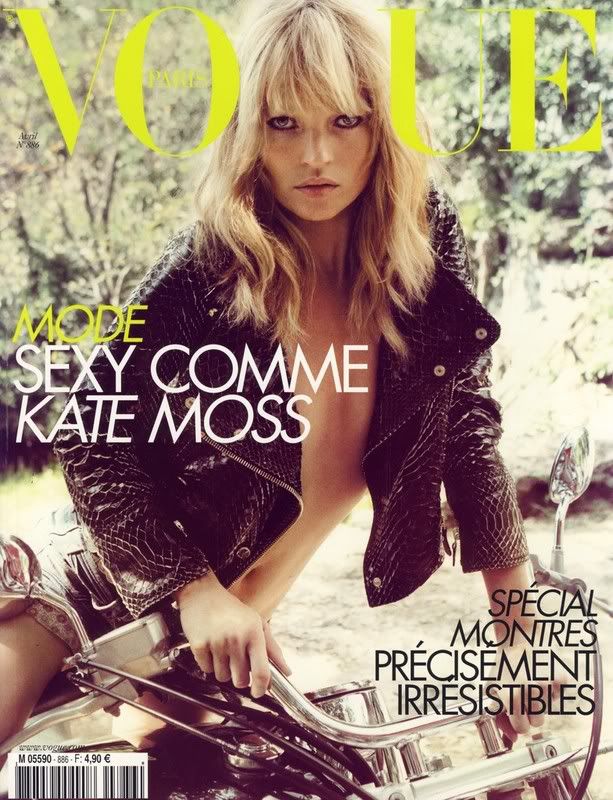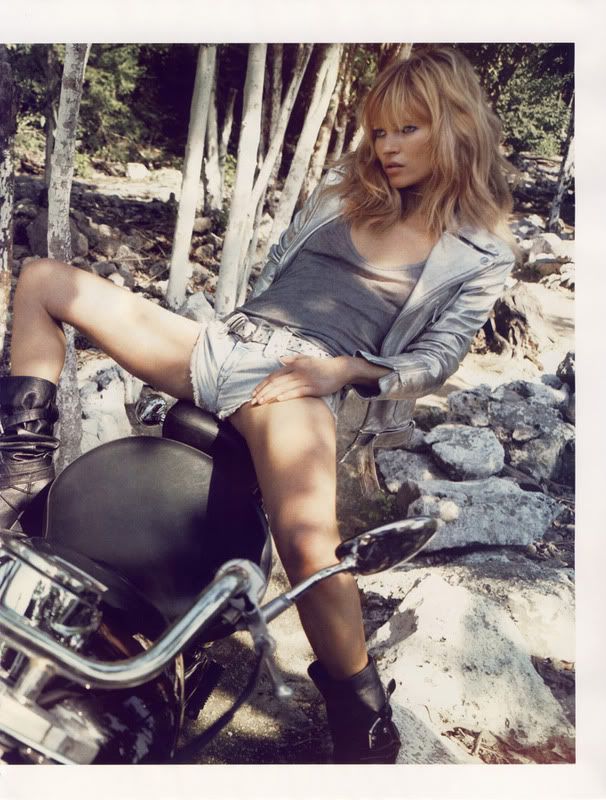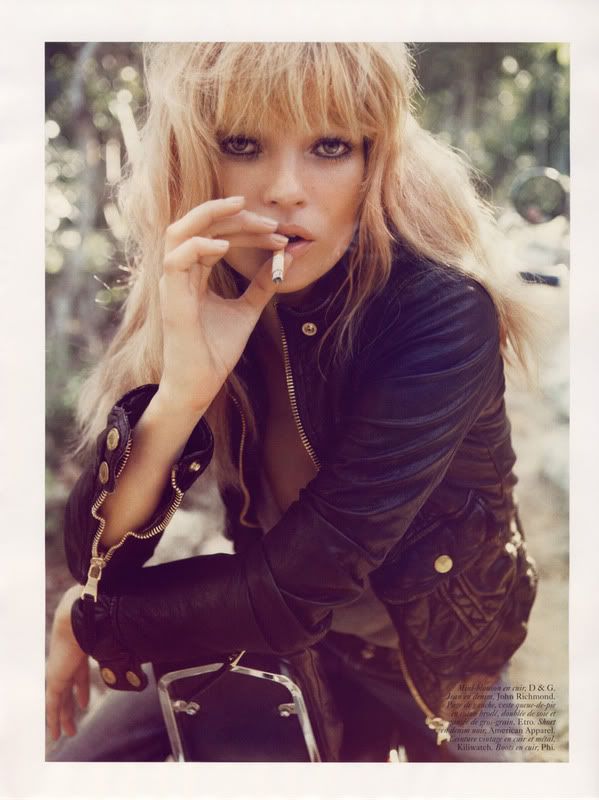 The rest of the photos are just as incredible but I just wanted to include the shots of her with the bike. Is it astonishing how much she mirrors Marianne Faithfull in Girl on a Motorcycle! Love this shoot (totally even more than the Wild Flowers spread in the new V and that is also quite wonderful)!
Subscribe to Posts [Atom]