3/19/2008
oh can't you see the glitter, the glitter in their eyes
So yeah I bought myself a little gift for a job well done.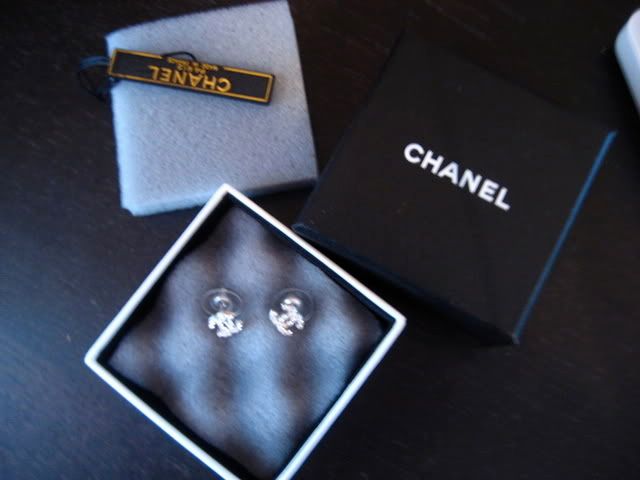 Out of the three sizes, the small appealed to me the most.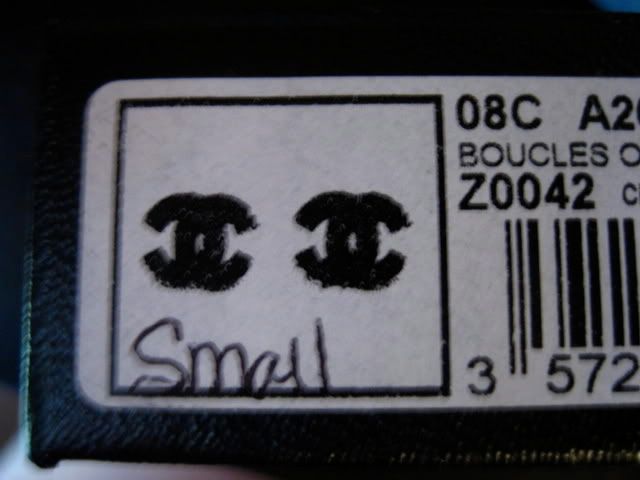 They're so pretty!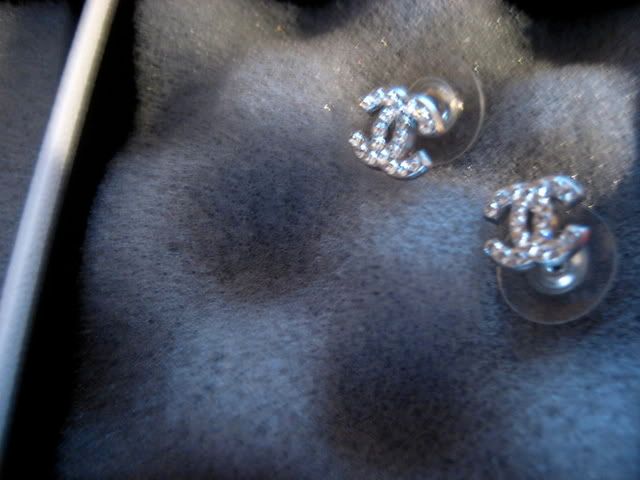 Labels: chanel
Comments:
They are freaking awesome :) I think sometimes the small has more of an effect and gets more attention then the larger, great pick!
Post a Comment
Subscribe to Post Comments [Atom]
<< Home
Subscribe to Posts [Atom]