3/25/2008
the way the camera follows us in slow-mo
Check out this insanely perfect editorial featuring none other than the amazing Julia Restoin Roitfeld. Photographed by the amazing Julia Restoin Roitfeld. For VMan. It's not enough that I get V and French Vogue in the mail every month but now I've become obsessed with getting every issue of Vogue Homme and VMan!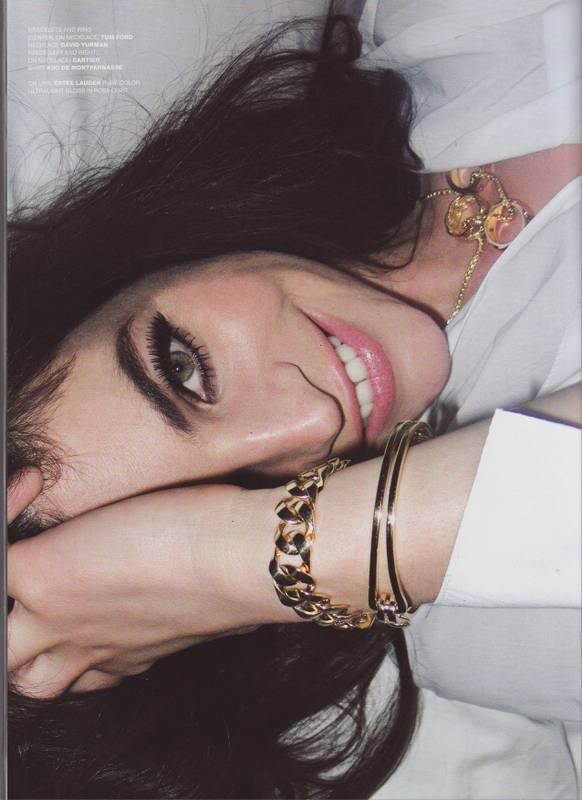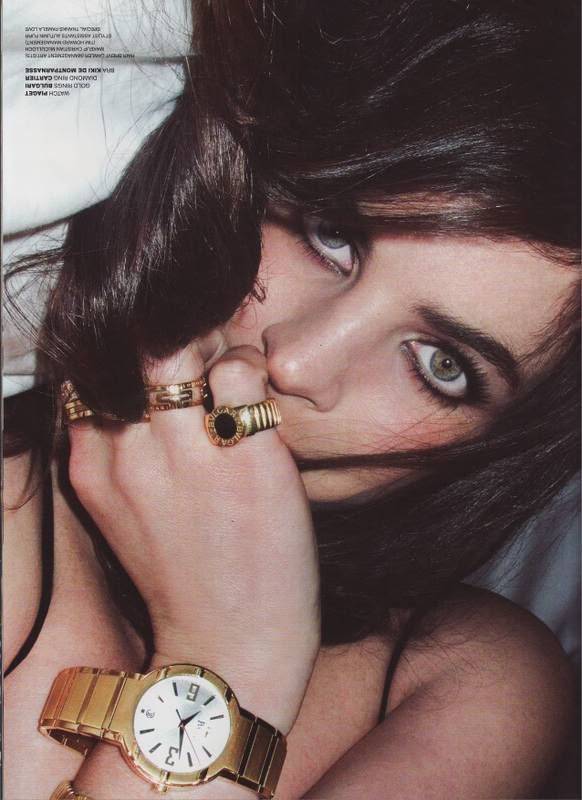 I'm glad my once a week visit to Fashionista wielded these scans because 1. I don't have a scanner and 2. there's no denying the extraordinary presence of JRR. I cannot wait to see what she will do next.
Labels: julia restoin roitfeld
Comments:
She does look amazingly...amazing... I'm getting into VMan too... not Vogue Homme though... Fantastic Man all the way!
Post a Comment
Subscribe to Post Comments [Atom]
<< Home
Subscribe to Posts [Atom]