4/02/2008
think they're smart, can't think for themselves
As if I didn't already love Brendan Donnelly's Black Flag shirt enough..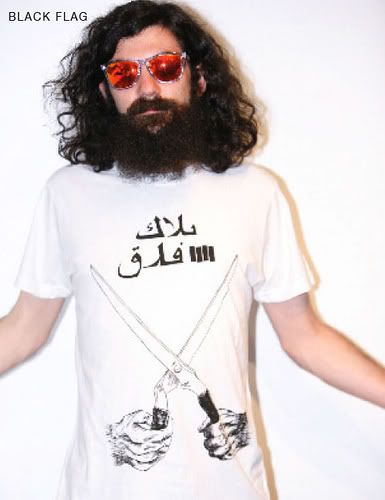 ..here is another new one from Off Bowery aka aNYthing that I now need to get a hold of.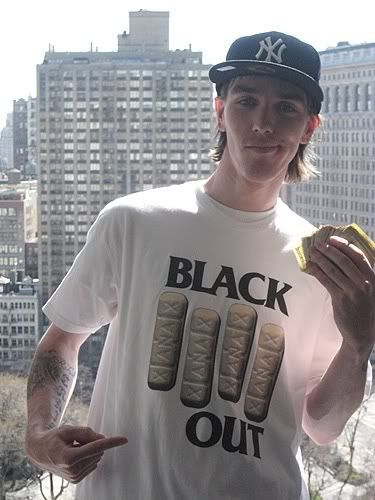 My favorite (well, one of many) fuckin' song..
Kind of shockingly here is the Misfits covering that very song! Who knew!
I love the kids reaction. I remember the pile up sing alongs that would happen like every time I'd see an epic band.
Labels: aNYthing, brendan donnelly, R'N'R
Comments:
bdonns shirt wins by a landslide..brendan's art on ivan's model physique and captured by dave's photograhic prowess. bro-umvirate
Post a Comment
Subscribe to Post Comments [Atom]
<< Home
Subscribe to Posts [Atom]